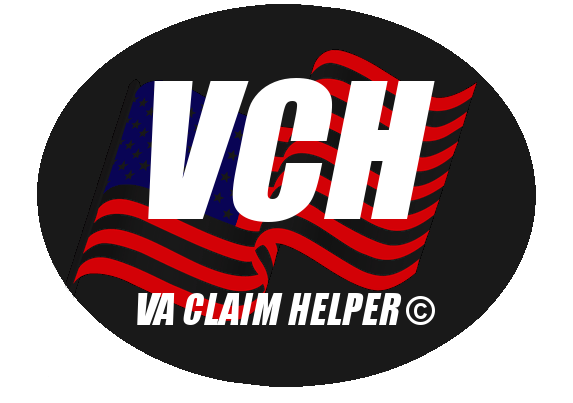 Web Based Case Management System for VA Disability Law.
VA Claim Software that works on your PC and phone.
Developed in close concert with VA Disability Law experts.
Allows you to focus less on paperwork and more on your veterans!
VA Claim Helper (VCH) helps lawyers and qualified veteran representatives help veterans file VA Claims and VA Appeals.
VCH is modern, user friendly, and competitively priced.